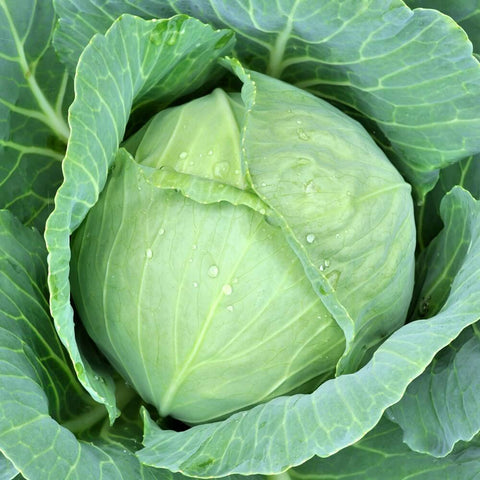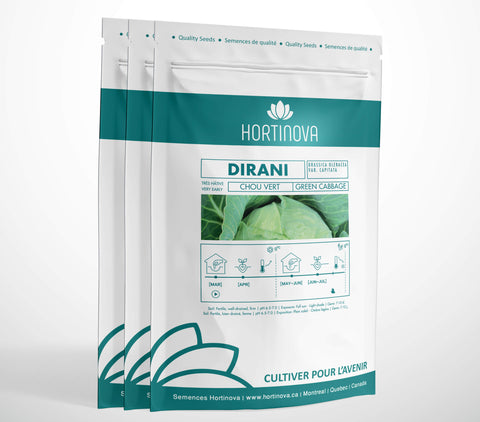 Hortinova
DIRANI - Open Pollinated Heirloom White Cabbage Seeds
Brassica oleracea var. capitata 
Very early maturity: 55-65 days.

 

Round shaped head.

 

Head weight: 0.7 – 1.2 Kg

 

This variety of cabbage originates from the Dithmarschen region of Germany off the coast of the North Sea.

 

Good taste. Dithmarschen cabbage lends itself easily to various dishes, and it is often used in contemporary international cuisine.

 

Suitable for fresh market use.

 

Open-pollinated seeds.

 

Natural, Untreated, Non-GMO Seeds.

 
CANADA NO.1
GERM: 89%
TEST DATE: SEP 2023
Let customers speak for us