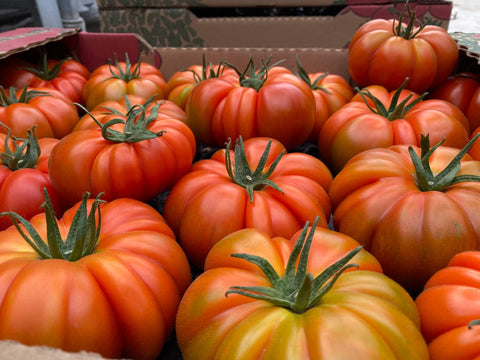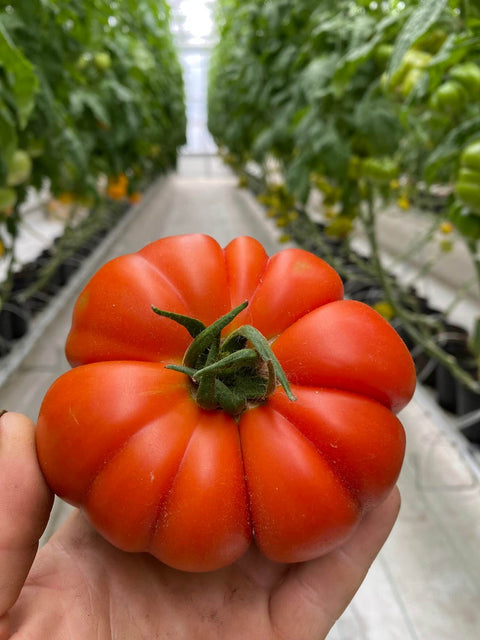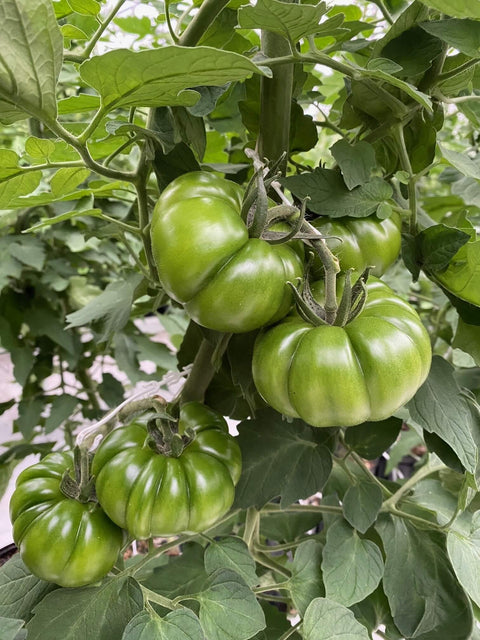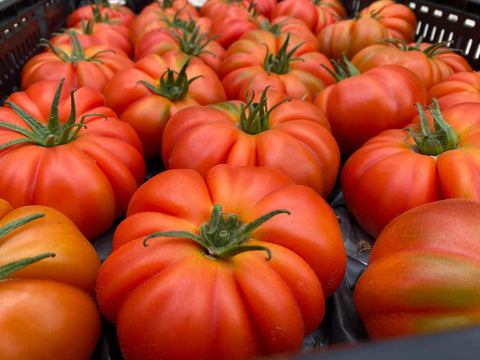 Hortinova Seeds
CATALINA F1 (Red Marmande)
DEV CODE : NOVA 2002
Hybrid Indeterminate Red Marmande Tomato. 
Vigorous plant with an open and aerated habit, facilitating flowering and fruit setting.  
Fruits are ribbed and slightly flattened with an intense red color. Very well formed, excellent pistil closure and early ripening, suitable for single fruit harvesting at mature red stage. Excellent firmness and long shelf life. Caliber GG (⌀ 82-102 mm) 
Outstanding flavor and crisp texture with sugar content 7-9º Brix.  
For high value markets. 
Resistance: HR: ToMV - IR: TYLCV 
Let customers speak for us