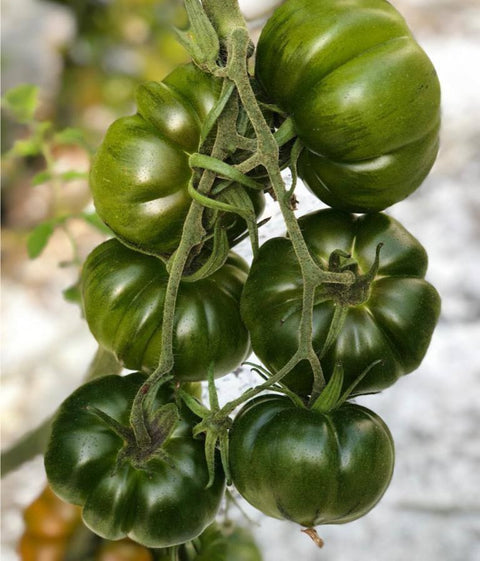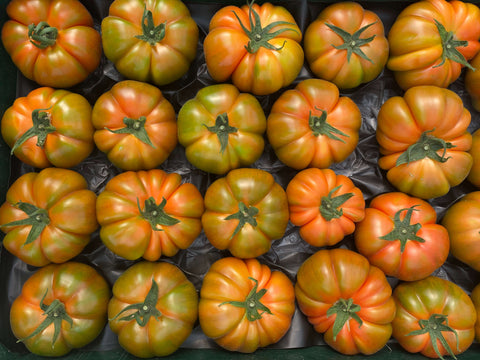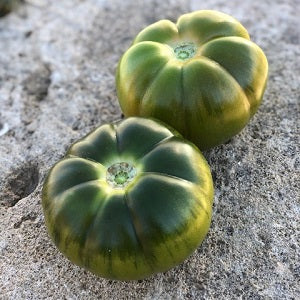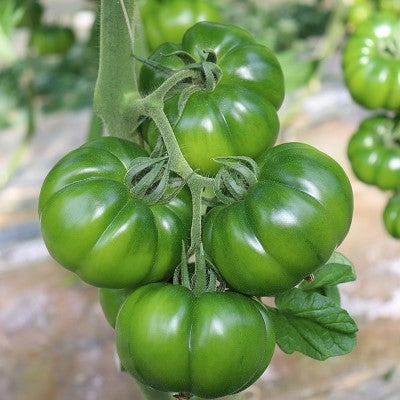 Hortinova Seeds
NOVA 2001 (Green Marmande)
Hybrid Indeterminate Green Marmande Tomato.
Plant of medium vigor with short internodes. It adapts easily to different growing mediums and is especially suitable for high salinity conditions. Grafting is recommended for long growing cycles.
Very homogeneous ribbed fruits of an intense dark green color, very shiny, with a well-marked neck, without scarring issues and a very good pistil closure. Caliber G (⌀ 67-82 mm)
The fruits are suitable for harvest at the mature green stage and have an excellent shelf life.
Outstanding flavor and crisp texture with sugar content exceeding 9º Brix.
For high value markets.
Resistance: HR: ToMV / IR:TYLCV
Let customers speak for us