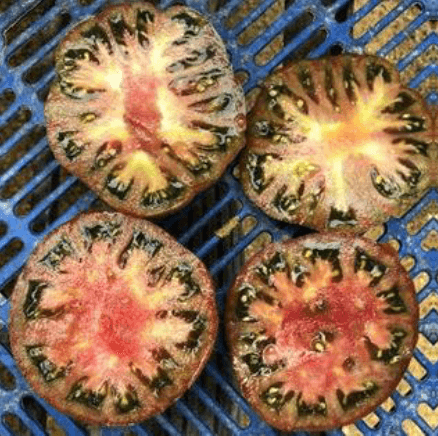 Hortinova Seeds
NOVA 2016 (Brown Marmande)
Hybrid Indeterminate Brown Marmande Tomato  
Medium vigor plant with open habit and intermediate internodes. 
Multi-lobed fruits weighing around 150 gr. with an attractive shiny brown chocolate color. 
Excellent fruit quality, taste and sweetness (> 7-7.5º Brix ). 
Long shelf life with outstanding overall fruit quality.  
Well adapted for supply chain of large-scale distribution. 
For specialty and high value markets. 
Let customers speak for us