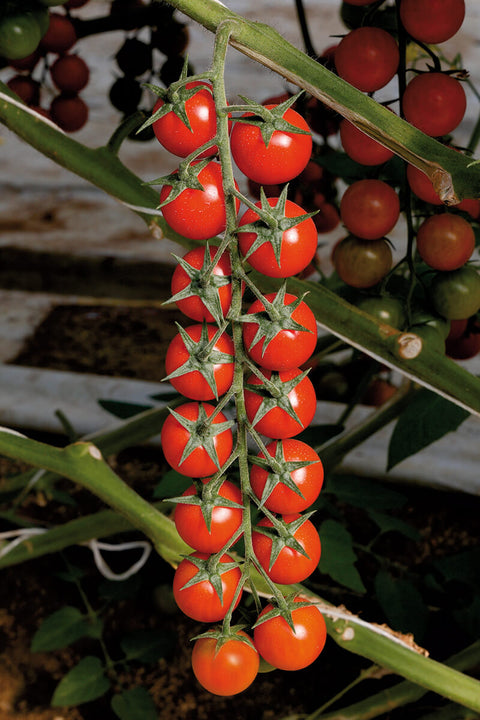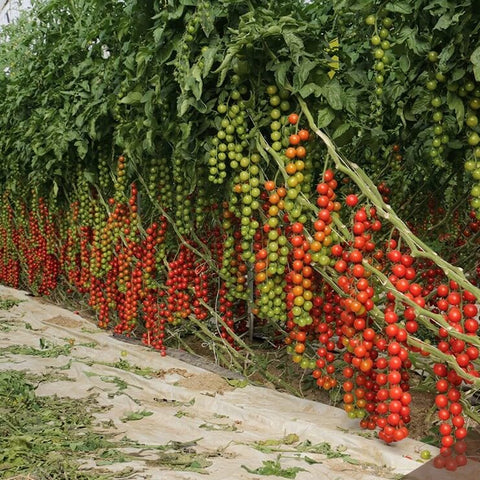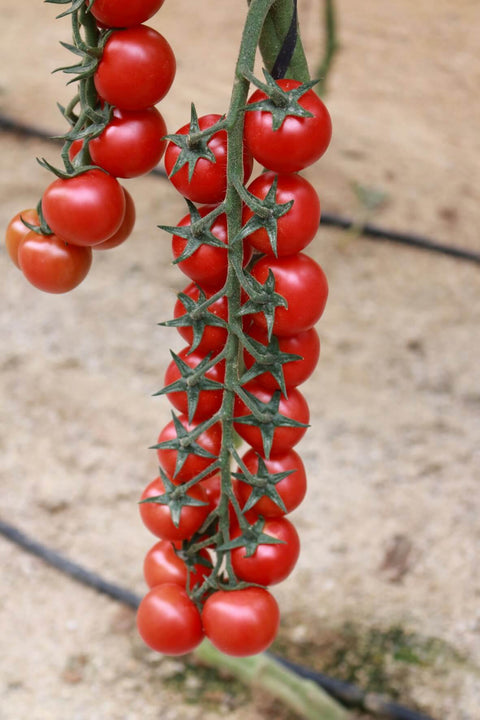 Hortinova Seeds
NOVA 2008 (Round Cherry)
Hybrid Indeterminate Round Cherry Tomato 
Especially indicated for long growing cycles. 
Vigorous plant with open habit, medium internodes, and high yield potential.  
Develops 2 to 3 stems and produces very well-formed symmetrical clusters of 12 to 14 tomatoes. 
The round fruits are about 30mm in diameter and weight 20 gr. 
The fruits are bright red, fleshy, fresh in appearance and very resistant to cracking. 
Long shelf-life variety with very good flavor and high brix degree.  
Suitable for cluster harvesting and well adapted for supply chain of large-scale distribution. 
For high value markets. 
Resistance: HR: ToMV, HIGH TOLERANCE (ToBRFV) - IR: TYLCV, N 
Let customers speak for us