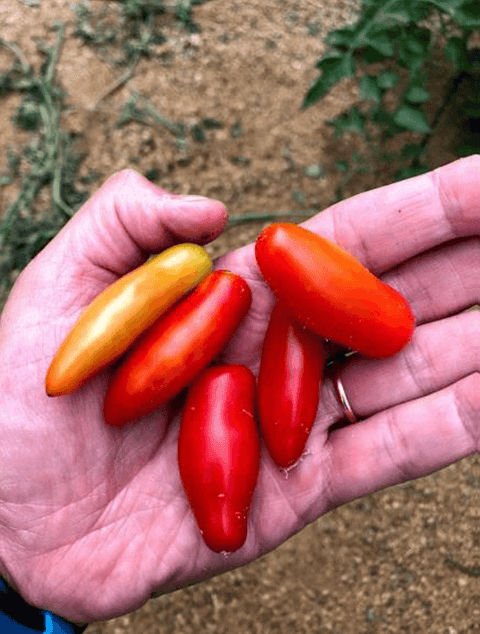 Hortinova Seeds
NOVA 2012 (Elongated Cherry)
Hybrid Indeterminate Elongated Cherry Tomato 
Vigorous plant with open habit and high productivity 
Plant suitable for both autumn and spring transplants. 
Fruit dimensions : 20-25 gr (Ø 20mm) 
Intense and bright red colored fruits when ripe, very well formed. 
Characterized by its high Brix content and very aromatic fruits. 
Resistance: HR: Fusarium (Fol: 0,1), Verticillium (Vd, Va). - IR: Nematodes (Mi, Mj, Ma). 
Let customers speak for us