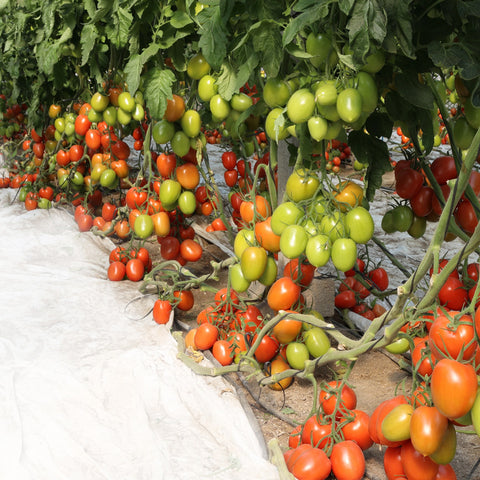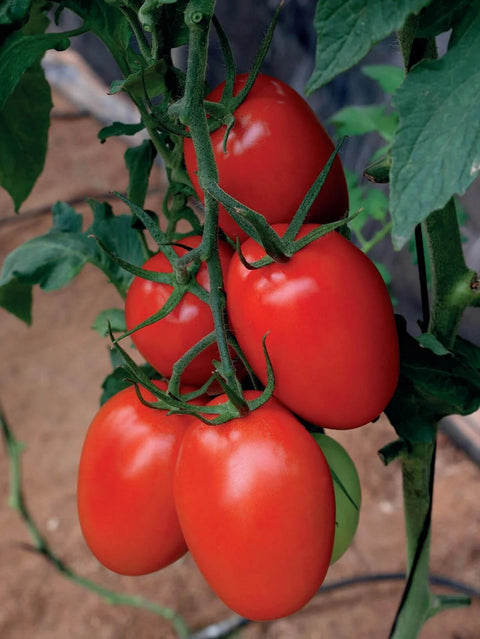 Hortinova Seeds
NOVA 2014
Hybrid Indeterminate Plum Tomato 
Vigorous and balanced plant habit with good healthy leaf coverage.  
Easy fruit setting with high yield potential. 
Well-formed clusters of 6 to 7 homogeneous high-quality fruits 
Fruit size of 175-200g with intense red when ripe. 
Long shelf life with outstanding overall fruit quality.  
Well adapted for supply chain of large-scale distribution.
For high value markets. 
Resistance: HR: Vd / Va / ToMV / Fol: 0, 1 - IR: TYLCV / TSWV 
Let customers speak for us