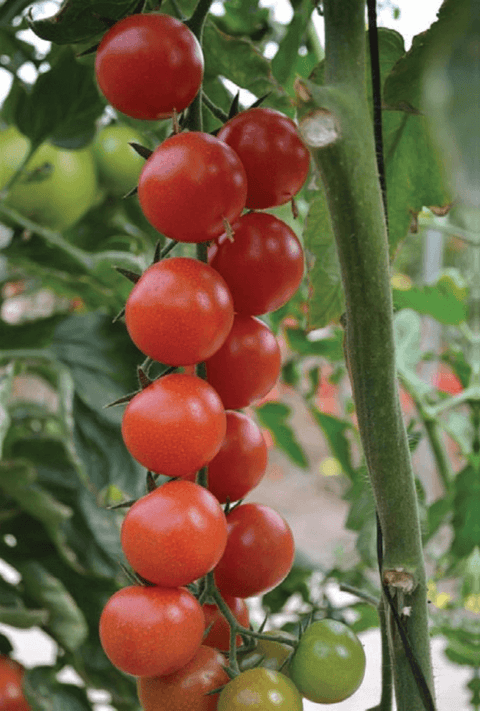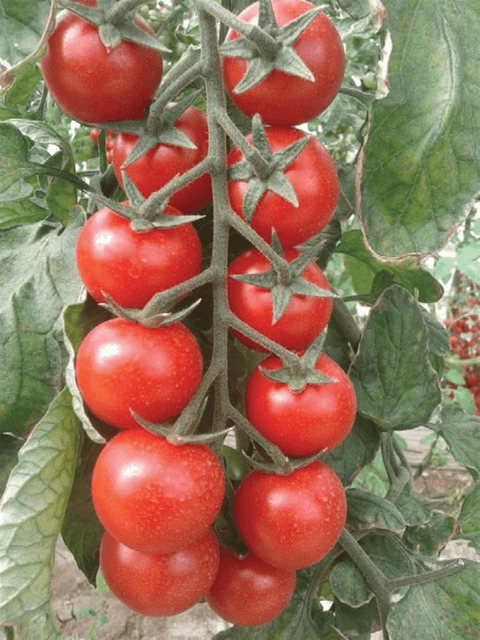 Hortinova Seeds
NOVA 2023 (Round Cherry)
Hybrid Indeterminate Round Cherry Tomato 
Vigorous and dark plant, with high yield potential.  
It is noted for its great uniformity and perfect formation of clusters.  
Cracking resistance, round shaped fruits with an average weight of 22 gr.  
Firm fruits with an intense red color, without marks on the neck or stem scars. 
For high value markets. 
Resistance: VaVd/Fol:0,1/MaMiMj/ToMV/(IR):TYLCV 
Let customers speak for us