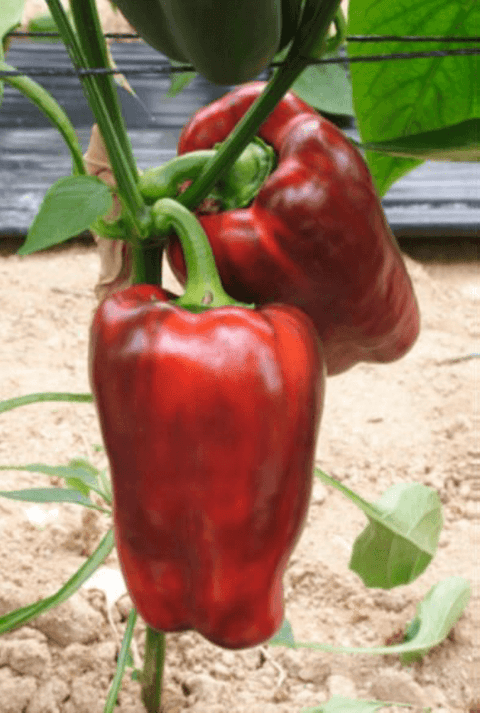 Hortinova Seeds
NOVA 318 (Lamuyo Pepper)
Hybrid Red Lamuyo Pepper 
Medium-high vigor plant with excellent fruit setting ability even under low light, cool or adverse weather conditions. 
Large fruits with very thick flesh, smooth skin, 3 to 4 lobes and excellent bright red color when ripe.  
High production and continuity. 
Average fruit weight 350-450 gr. 
Resistance: HR: Tm: 0. - IR: TSWV. 
Let customers speak for us