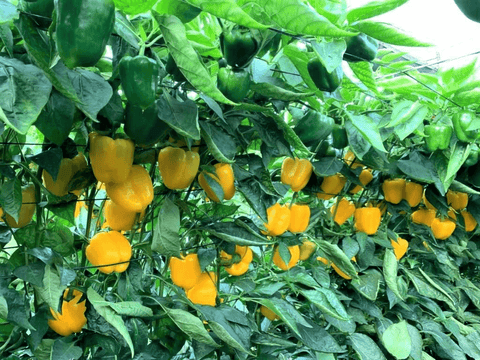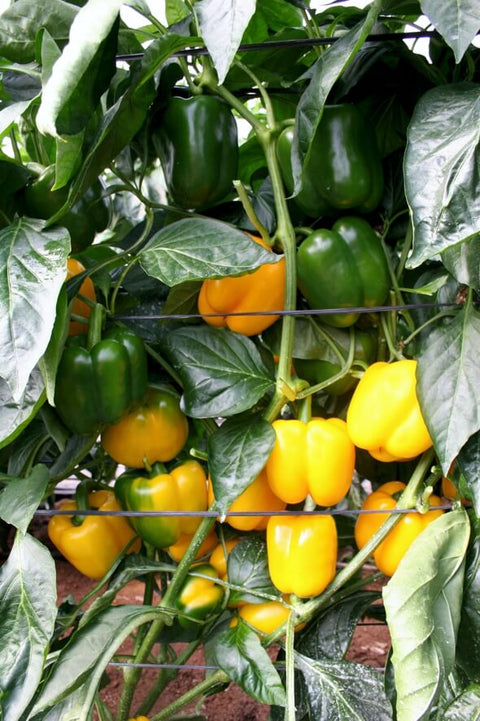 Hortinova Seeds
NOVA 319 (Bell Pepper)
Hybrid Yellow Bell Pepper 
Medium vigor compact plant with short internodes and easy fruit setting even under low light conditions. 
Easy to harvest, blocky shaped fruits with 3 to 4 lobes. 
Uniform size with staggered fruiting throughout the growing cycle. 
Fruits have thick walls, are dark green and turn bright yellow when ripe. 
High yield potential of high-quality firm fruits. Long shelf-life. 
Resistance: HR: ToMV/TMV/TMGMV/PMMoV/PaMMV(Tm: 0-2). - IR: TSWV. 
Let customers speak for us