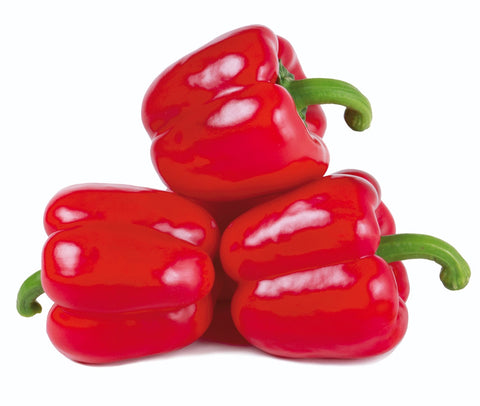 Hortinova Seeds
NOVA 321 (Bell Pepper)
Hybrid Red Bell Pepper 
Balanced plant with open habit and easy fruit setting.  
Maintains staggered fruiting throughout the growing season with high yield potential.
Blocky shaped fruits with 3 to 4 lobes, very shiny, dark green color and deep red when ripe, ideal for export. 
Outstanding for its high-quality fruit and yield, as well as its easy handling and adaptability to different growing areas. 
Resistance: HR: Tm: 0-3 - IR: TSWV 
Let customers speak for us