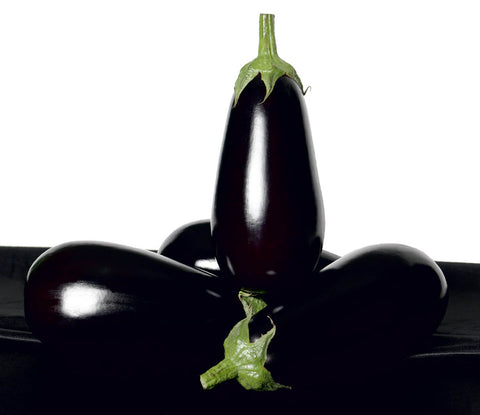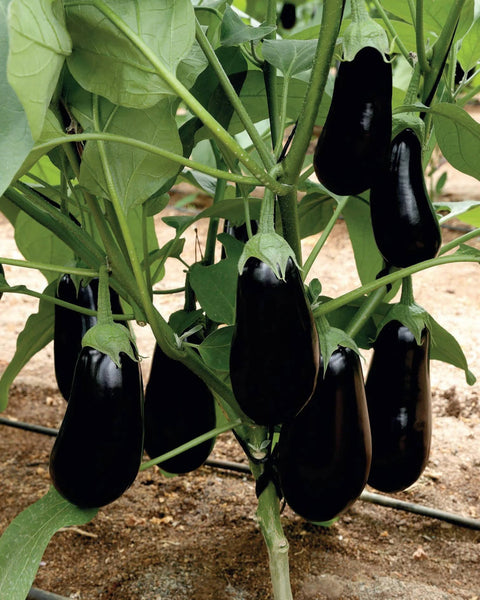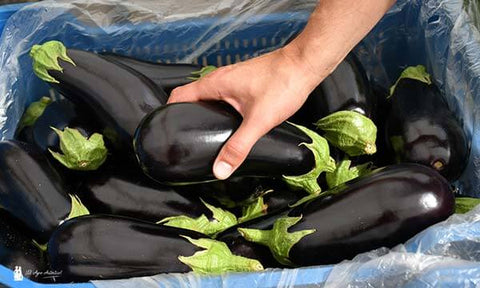 Hortinova Seeds
NOVA 509
Hybrid Semi-Long Black Eggplant 
Vigorous open habit plant with medium internodes and easy fruit setting. 
Compact growth habit with easy-to-handle uniform shaped fruits. 
Great resistance to both hot and cold conditions. 
Early and continuous production and with high yield potential during the winter in long growing cycles. 
Maintains fruit color and quality under stress and throughout the growing cycle. 
Develops a very dark black, shiny, and oval fruit with a spineless calyx. 
Good field standability and post-harvest conservation. 
Let customers speak for us