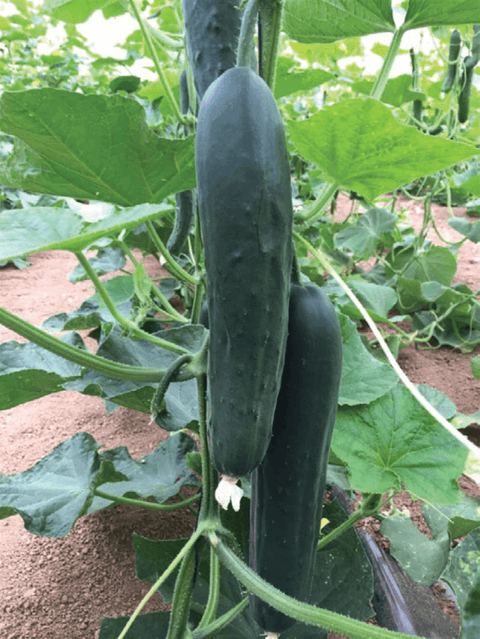 Hortinova Seeds
NOVA 625 (Slicer)
Hybrid Slicer Cucumber 
Vigorous parthenocarpic plant with dark and healthy leaves with an excellent resistance package. 
It stands out for its earliness, high productivity, and uniformity.  
Produces dark slicer type fruits of 19 to 21 cm in length, 4.4 cm in diameter, and an average weight of 240 g. 
Resistances: Psl/ Co/ Px/ Pcu/PRSV/ WMV/ ZYMV/CMV. 
Let customers speak for us