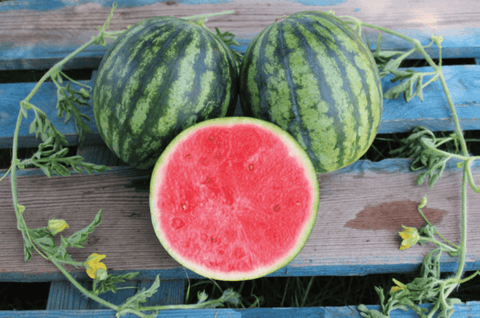 Hortinova Seeds
NOVA 915 (Microseed Watermelon)
Hybrid Microseed Watermelon 
Vigorous and very healthy and strong plant.  
Produces 2 to 3 kg fruits with good interior color and very small seeds. 
It stands out for its great sweetness and high productivity. 
Good pollinator to improve the potential yield of triploid melons. 
Sow at a ratio of 3 seedless to 1 pollinator plant. 
Let customers speak for us