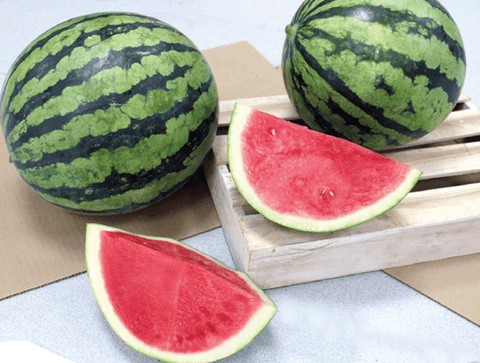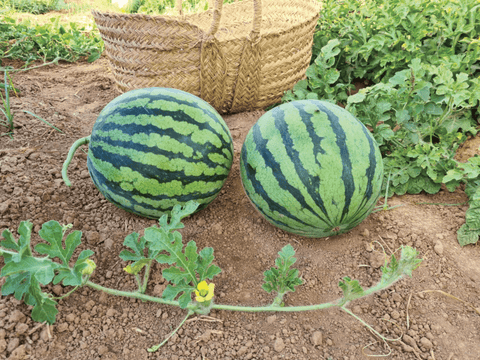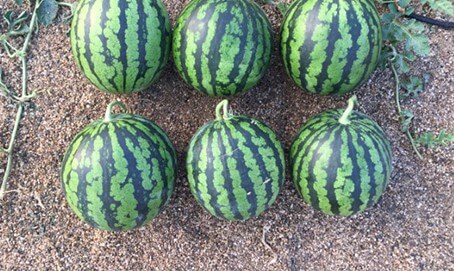 Hortinova Seeds
NOVA 918 (Tiger Striped Watermelon)
Hybrid Triploid Striped Watermelon 
Vigorous and healthy plant producing perfectly round fruits of 5.6 – 6.2 kg. 
Distinctive dark striped fruits with an intense red flesh, crisp, crunchy, and very sweet. 
Despite its only 12mm think rind, the fruit is outstandingly firm and makes it highly resistant to transport.  
Interesting variety for both fresh and processed markets. 
Let customers speak for us